Can You Purchase a CPAP Machine without a Doctor's Prescription?
Many people have posed the question: Is it possible to obtain the CPAP machine without getting a doctor's prescription? The answer is simple: No, it's not legally possible to obtain a CPAP machine without first getting a prescription. Why?
Simple: Because the Food and Drug Administration (FDA) classifies CPAP machines as Class II devices. What does this really mean? Essentially this means that all users of CPAP machines are required by law to obtain a prescription first before purchasing it.
Other Reasons Illustrating the Importance of a Prescription
But there's another good reason why you'll always require an official prescription to obtain a CPAP machine. The reason is: Every user of this machine must ensure the therapy they get is personalized to their individual needs. This is particularly crucial when you're starting your journey with this therapy.
If you're using a second-hand machine, you're putting yourself at risk. Why? You'll be in danger of breathing in the germs left by the previous wearer inside the device. You surely don't want to get sick! You also don't want to acquire a machine whose features are defective and, therefore, not working as expected.
This is Why You Require a Prescription to Purchase a Specific CPAP Equipment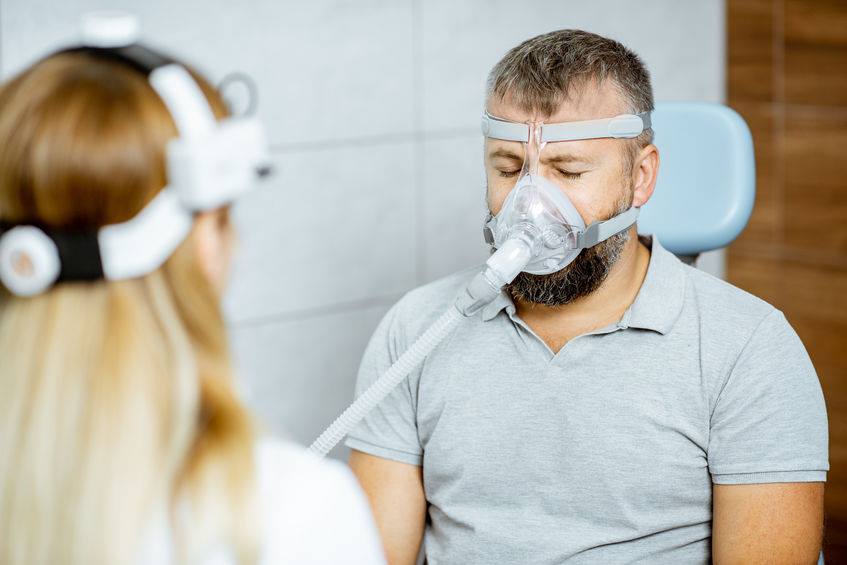 What about specific CPAP equipment? Why do you require permission to make a purchase? This is the next question to solve. As we've noted, you need an official prescription to purchase a CPAP machine, mask, and humidifier.
If you try to get this equipment without a prescription, you'll be putting yourself at risk of acquiring defective equipment. This might leave you disappointed since it likely won't work as well as it should. Also, you may obtain a machine that's not readily set up by the seller. Must you suffer these unnecessary troubles?
There's no need.
Here's Why It's Crucial to Obtain a CPAP Prescription
It's quite essential to get a CPAP prescription. This is because a prescription gives you the key to experiencing a healthy, successful CPAP therapy.
Further, a prescription offers the following advantages:
It indicates the correct Therapy Pressure.
It indicates the correct type of device to acquire (whether it's a CPAP machine, BiPAP, or APAP).
It gives you the correct diagnosis for your sleep apnea condition (note that we've three different types of sleep apnea condition).
It tells you the recommended type of CPAP mask (whether Nasal, Nasal Pillow, or Full Face).
It offers a replacement part schedule.
Overall, obtaining a prescription is crucial in ensuring you get the correct treatment based on your sleep study recommendations, either from the doctor or your sleep specialist. This protects you from undergoing a treatment based on mere guesswork.
Thus, you can always have a successful treatment if you first get a prescription.
How Long Will Your Prescription Remain Valid?
At this point, you may probably be asking yourself: How long will my prescription remain valid? Check your CPAP prescription. If it says "99 months" or a "lifetime Need," this means it stays valid as long as you require this therapy. If there's an expiry date, it's valid until the indicated date.
 The Simple Process to Acquire a CPAP Prescription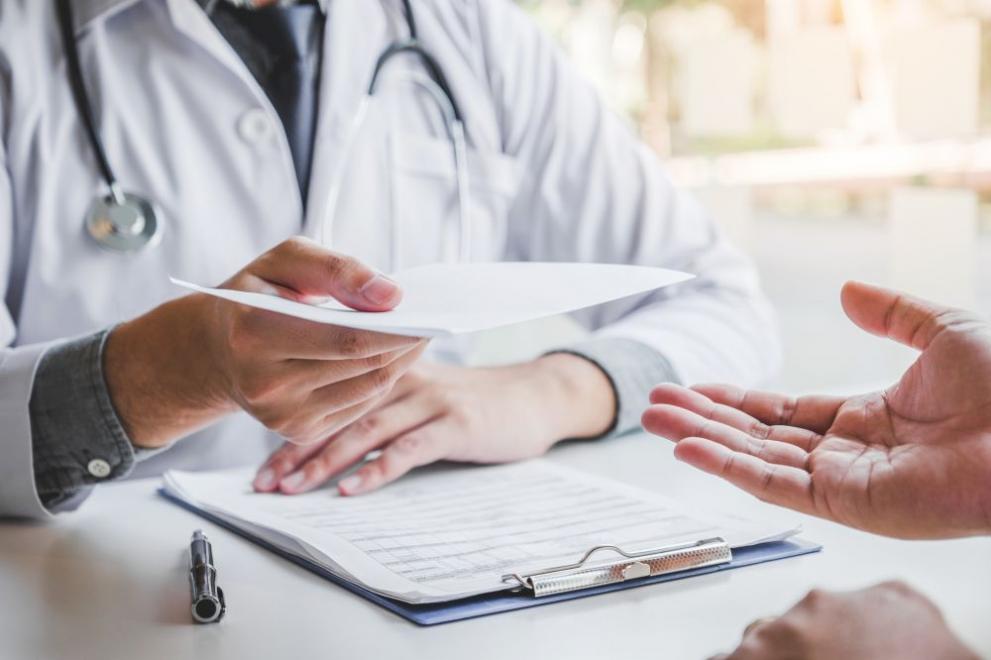 To get yourself a CPAP prescription, you'll follow a straightforward process:
First, have an appointment with your doctor to discuss your sleep condition. A test setup will usually be scheduled (this involves falling asleep as you usually do). After this, the results are forwarded to the doctor to make further diagnosis.
As noted, it's necessary to complete a sleep study that is carried out overnight. This is the most crucial segment of the diagnostic process.
Hence it usually involves undergoing what's referred to as the "in-lab study process". Essentially, this is what helps the doctor determine if you actually suffer from sleep apnea or not.
There's no need to worry or get anxious about this test. Why, you're usually set to sleep on an ordinary bed, in a clean room that mimics a hotel setting.
Once the doctor decides, you can now get a prescription (if necessary).
Who's Qualified to Give You the Prescription?
Of course, based on the above study results, the doctor will offer you a prescription. It's a simple matter. Just make an appointment with any of the following professionals:
A Psychiatrist (MD).
Doctor of Osteopathy (DO).
Medical Doctor (MD).
Nurse Practitioner NP).
Physician Assistant (PA).
Naturopathic Physician.
Conclusion:
From this discussion, there's no doubt that it's a requirement of the law that you must obtain a doctor's prescription before you purchase a CPAP machine or equipment. This guarantees that you'll get the best and most successful treatment for your sleep apnea.